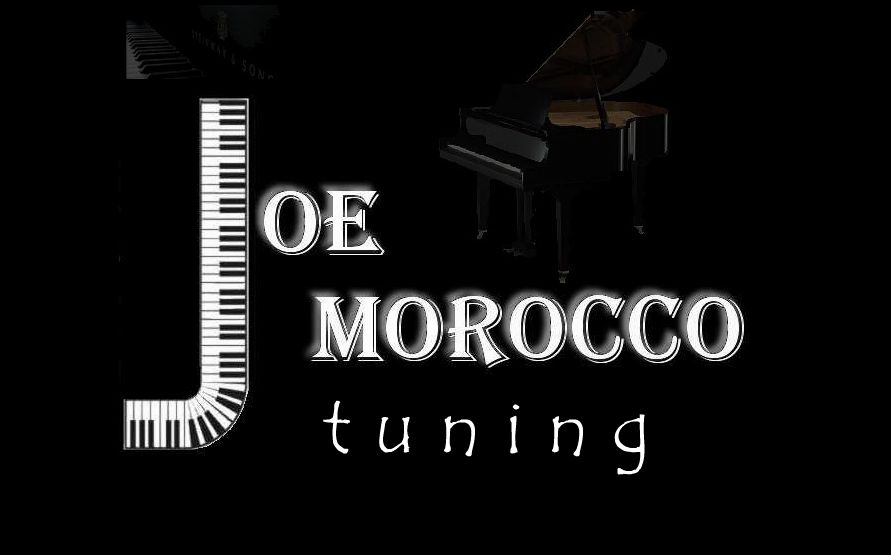 In-Home Tuning, Concert Tuning, Schools and Colleges
All aspects of concert preparation, fine tuning, regulation, and voicing.
In-home tuning & servicing of all types of pianos, for all levels of use.
A first time appointment usually consists of tuning the piano to A-440 concert pitch. I repair all sticky and squeaky notes. I clean the keys. If sluggish action parts are found I'll lubricate to free up action parts. Pedal's are adjusted to remove squeaks and have correct tension. I vacuum the key board and bottom cavities on uprights and the sounding board on grand's. (You supply the vacuum). I repair and tighten the all case parts and bench too. Average time for a service call is one hour.
Tuning: Price $195.00 - Repairs and Adjustments extra.
---
---
Yellow on map below indicates the area served.